5 Incredible Beauty Hacks That Will Totally Turn Your Life Around
Get one step ahead of life with these totally incredible and helpful beauty hacks that will save you a lot of time and money.
Whiten Your Teeth With Strawberries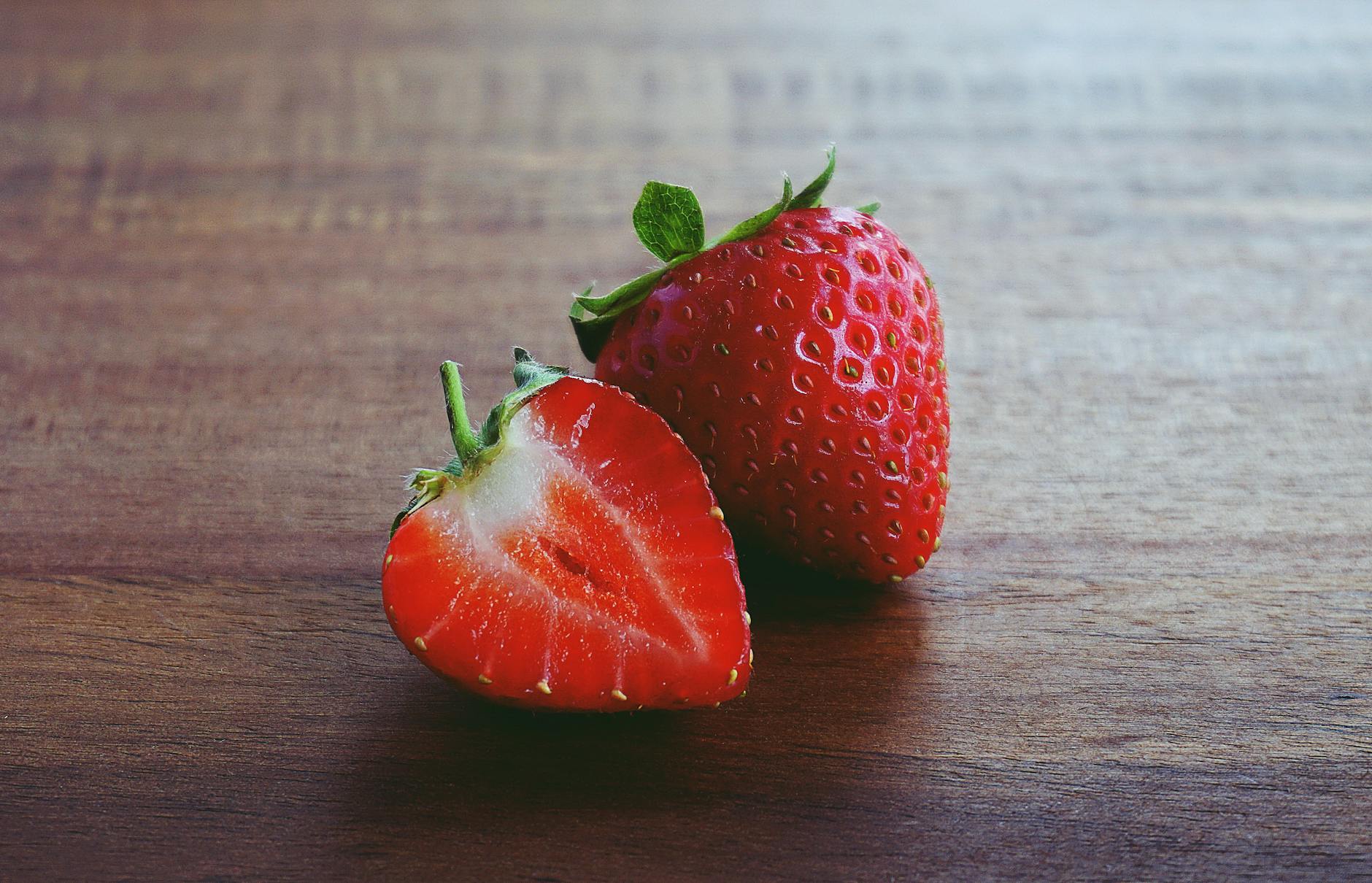 Always wanted gleaming ultra-white teeth? Drop the artificial and commercial toothpastes and go organic—use strawberries! Yes, you read that right, beloved strawberries. Apparently, strawberries contain an astringent called malic acid that can get rid of discoloration and whiten your teeth. How? Mix one teaspoon of grated strawberries with one teaspoon baking soda and use it as a whitener. Apply the mixture on your teeth and rub it gently.
Use t-shirts instead of towels to dry your hair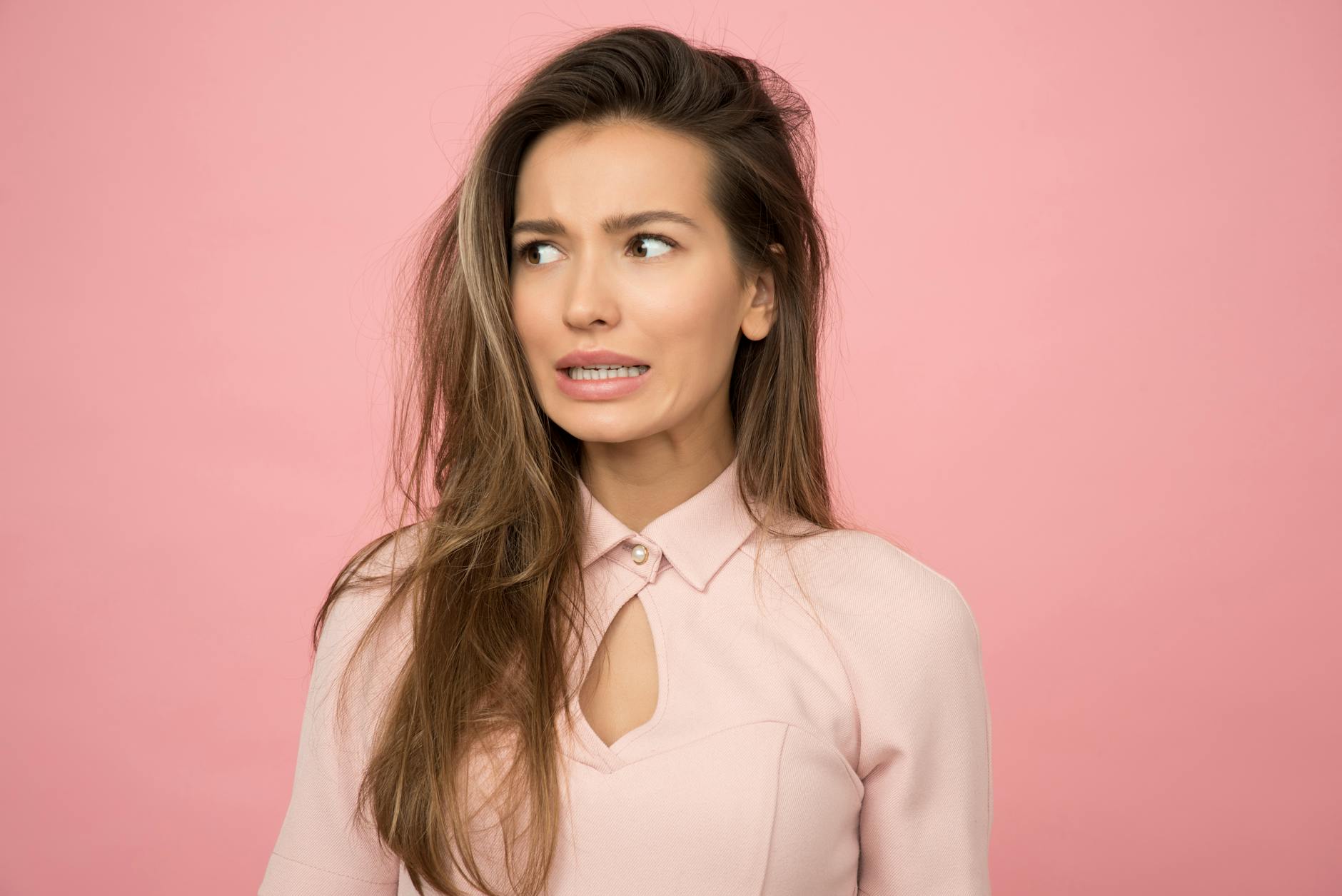 If you want to have smoother and frizz-free hair throughout the day but don't have enough time for a blow-dry, then this method is the best alternative. Dry your hair with a t-shirt instead of a towel. Wrap your hair inside a soft and preferably cotton shirt for a few minutes, rub it gently, and voila, smoother and more manageable hair. This method is especially better for people with luscious curls.
Oatmeal For Acne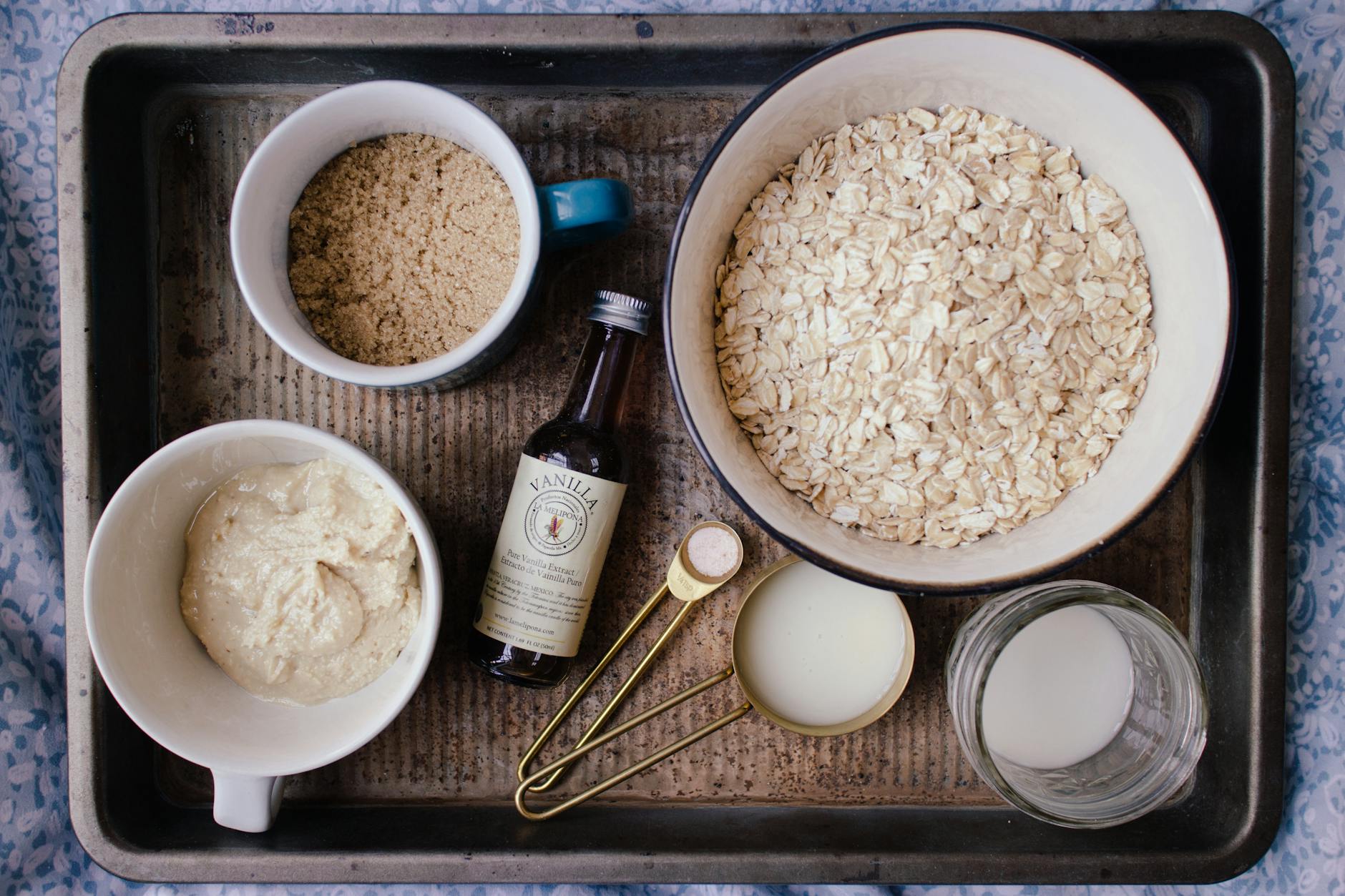 How many creams, facials, derma visits, and skincare routines have you tried and tested just to get rid of your never-ending acne problems? Well, what if I tell you that the answer to your problems might just be in your kitchen cabinet all along? Try using oatmeal for your acne as it's an effective remover of dead skin and a good absorber of excess oil! Mix your oatmeal with lukewarm water, let it cool for a bit and start applying it on your face, like a mask. let it sit for a few minutes before carefully rinsing it off.
DIY French manicures with a rubber band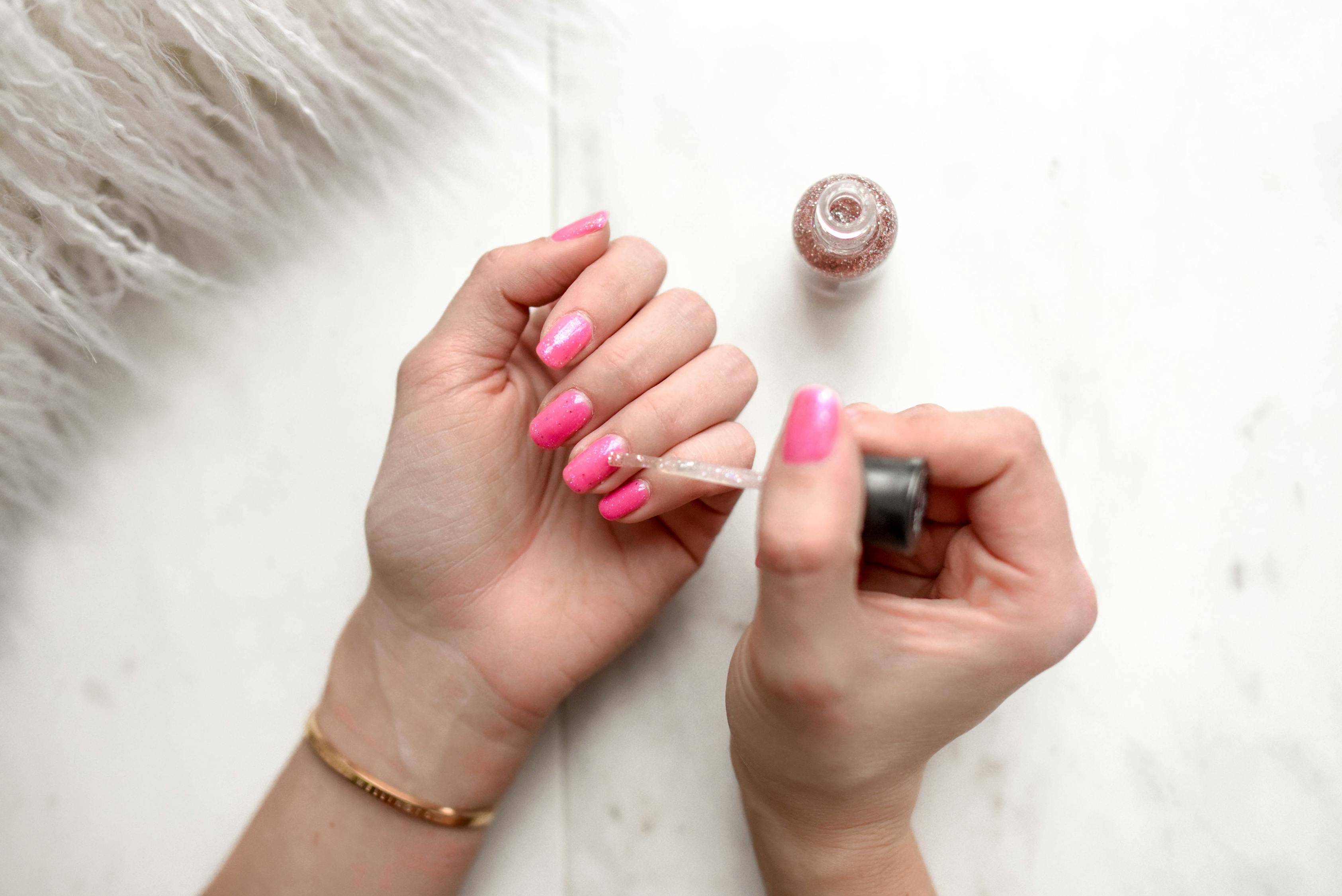 Skip the lines at nail salons and do your french tips at home. It might be challenging to get the tips straight, but here's the secret: use a rubber band. Wrap the rubber band at the base of your nail and paint the tip. This hack will save you from running back to the salon to get your ruined French tips fixed.
Set lipstick with powder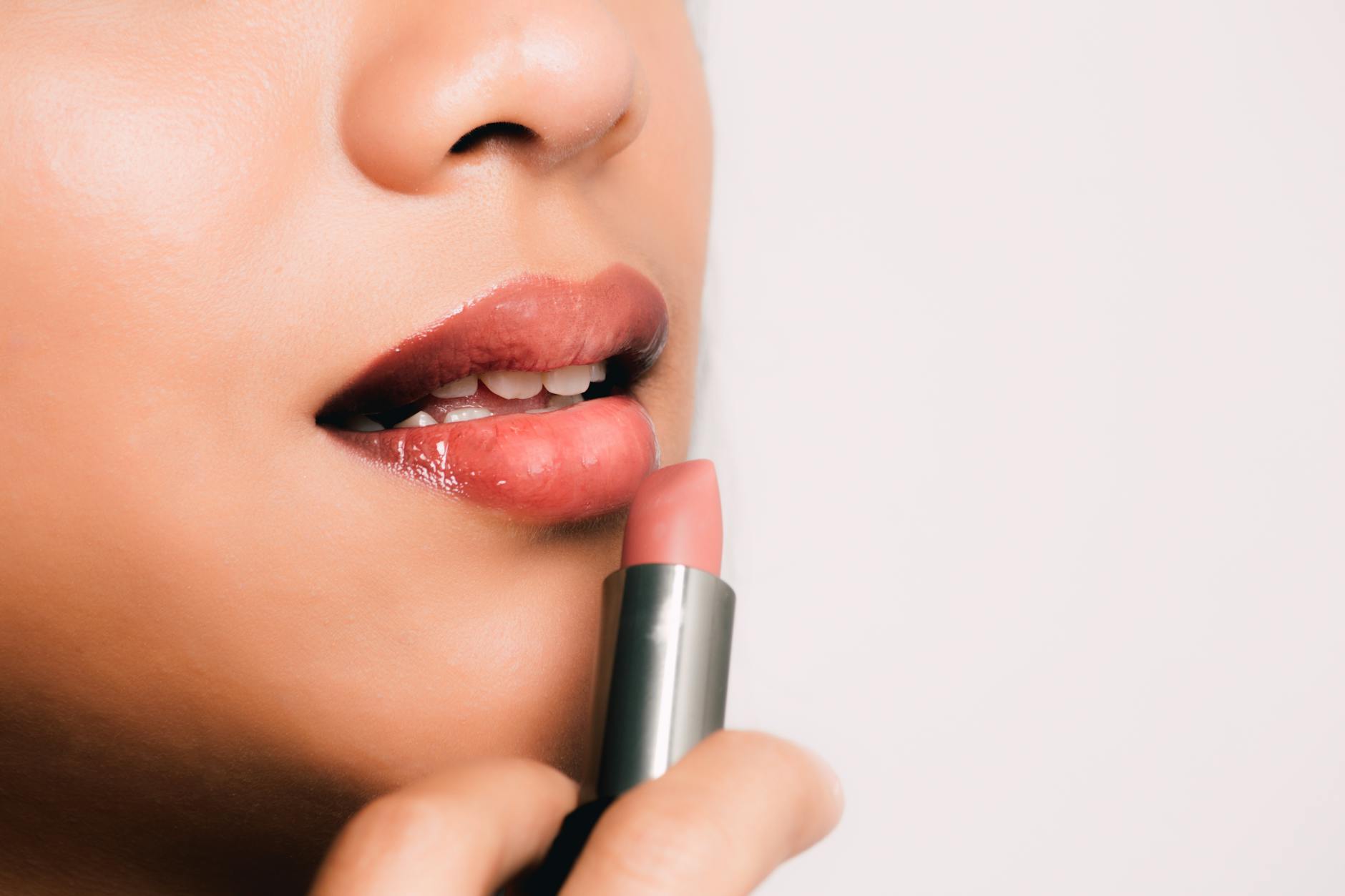 If you've got a hot date night planned but can't seem to find your "24-hour long-lasting" lipstick, don't worry we've got the solution. Try setting your normal lipstick the old fashioned way. After applying your lipstick, place a dry tissue over your lips and brush over some powder over the tissue on your lips and you're good to go! Expect your lipstick to stay on longer than usual, thanks to the power of the powder.