Meghan Markle: Who Was She Before The Royal Limelight?
Before becoming and unbecoming Meghan Duchess of Sussex in a quick span of less than three years, Prince Harry's wife and the current center of royal controversy, Meghan Markle, used to be just like one of us…well, quite like one of us. Take a sneak peek of Meghan's life before the royal limelight and be surprised by how much you'll find her so relatable.
Father and daughter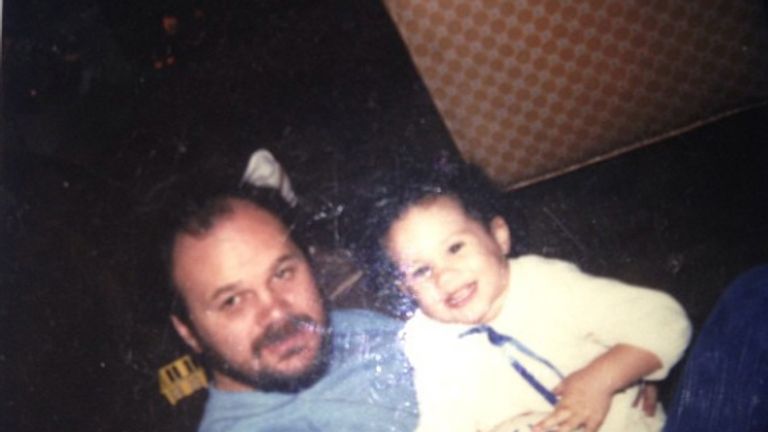 From childhood, it seems like Meghan and her dad, Tom Markle, got along pretty well. Aside from getting her beautiful curly locks from him, she also got his love of entertainment and showbiz. Back in the early days of his life, Tom Markle used to work in the television industry, but unlike his daughter who shined best on-screen, he worked best behind the cameras. He was a lighting director and even won Emmy awards for some of his works. Pretty impressive, huh?