Uber Driver Eavesdrops on His Passengers' Conversations, Gets the Shock of His Life
An Uber driver started his day without much ado, not knowing something will happen that night that will make his life take a sudden U-turn…
Family Guy
Keith Avila is a 34-year-old husband and father who lived with his little family in Sacramento, California. He went off that night on his usual routine without any idea that he could be involved in a seriously shocking crime…
Photographer by day
Keith worked as a photographer for most of his life and specialized in quinceañeras—a celebration of a Latina girl's 15th birthday, marking her passage from girlhood to womanhood. To make ends meet, he worked extra at night as an Uber driver.
New to Uber
He was fairly new to the ride-hailing app, only driving for about a month when the incident happened, so he hasn't had many memorable encounters with his passengers yet… until this one.
Manic Monday
It was a Monday night and Keith just got off from his day job. Thinking he still had enough time to earn some more, he decided to drive Uber for just a few hours.
After waiting for a little bit, he finally got his first ride that night and he eagerly and unknowingly drove towards the situation that would turn his week upside down.
First pick up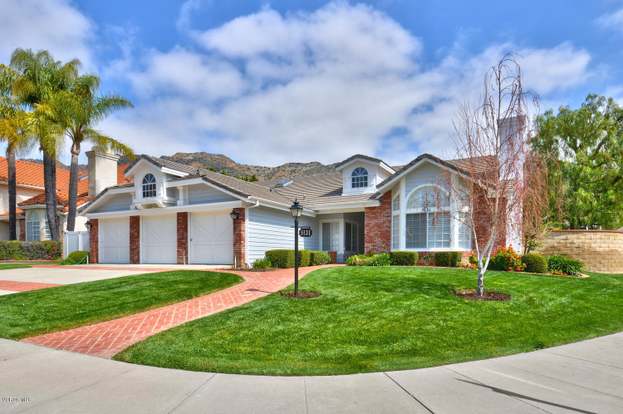 Keith's first ride took him all the way down to a house in Oak Park where he waited for his passengers. After a few minutes, three women went out of the house, looking inappropriately dressed and going somewhere to have fun. But seeing the women together, something felt off…
Threesome
Two of the women who looked like they were in their mid-20s rode in the back seat of Keith's car while the other one who looked barely sixteen and was wearing an uncomfortably short skirt rode shotgun.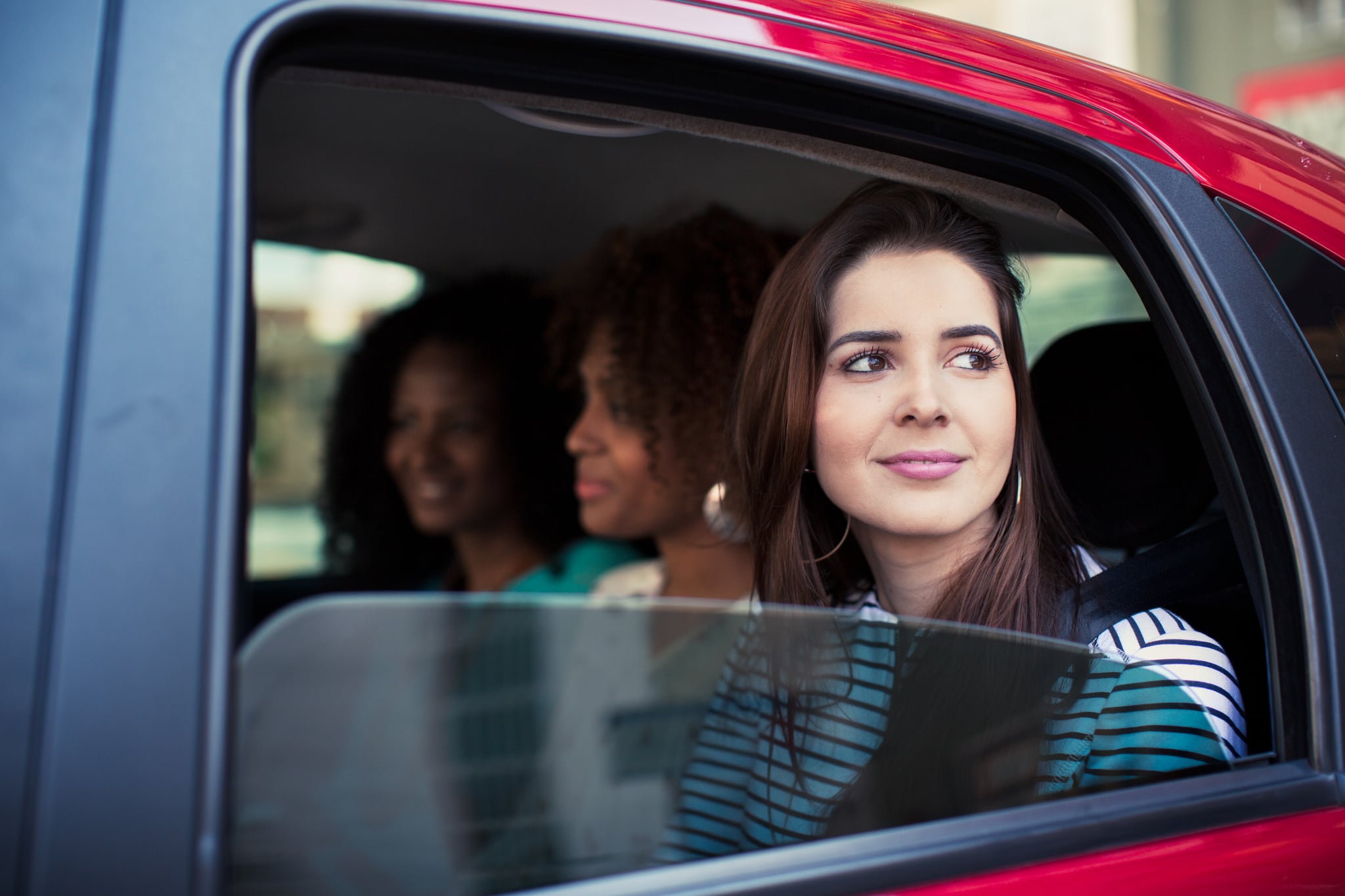 The passenger's drop off point was in a hotel called Holiday Inn, where coincidentally, Keith was in a few weeks earlier—photographing a quinceañera, so the road felt familiar to him, but not the strange feeling that's brewing in his chest…
Awkward ride
Their ride was shaky from the beginning, as the young girl asked Keith if she could smoke a blunt in the car as soon as she got in. "No, you can't smoke in here," Keith told her, surprised that she even asked that when she absolutely looked like someone who isn't legally allowed to smoke yet.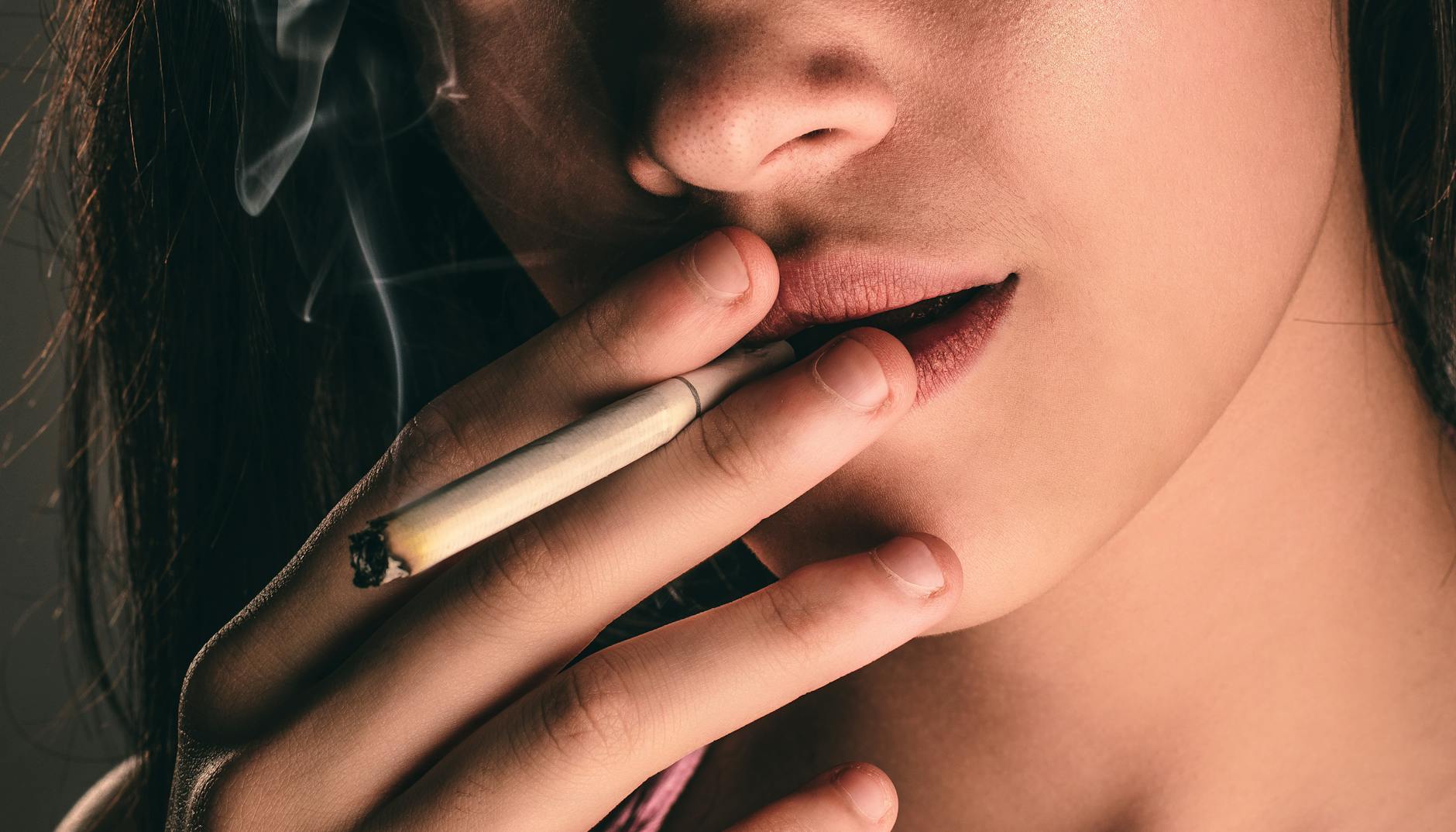 The girl was clearly upset and one of the older women told her off, yelling, "Get your priorities straight! We gotta make that money!"
"What money?" Keith's suspicions are heightening, but he gotta act cool so he continued driving.
Playing it cool
The bizarre ride went on and the three women continued talking as if Keith wasn't even there—which was a good thing because they did not hold back their conversations and Keith could listen as much as he wanted to.
But he figured he should stay on the low, pretend like he wasn't interested in what they were talking about, so he acted chipper and turned up some music to keep the atmosphere—and it worked! Because as soon as they reached the next turn, things started to get juicier.
Sketchy instructions
Over the music, the two women talked about what they were going to do when they get to the hotel, then one turned to the young girl and sharply gave her instructions.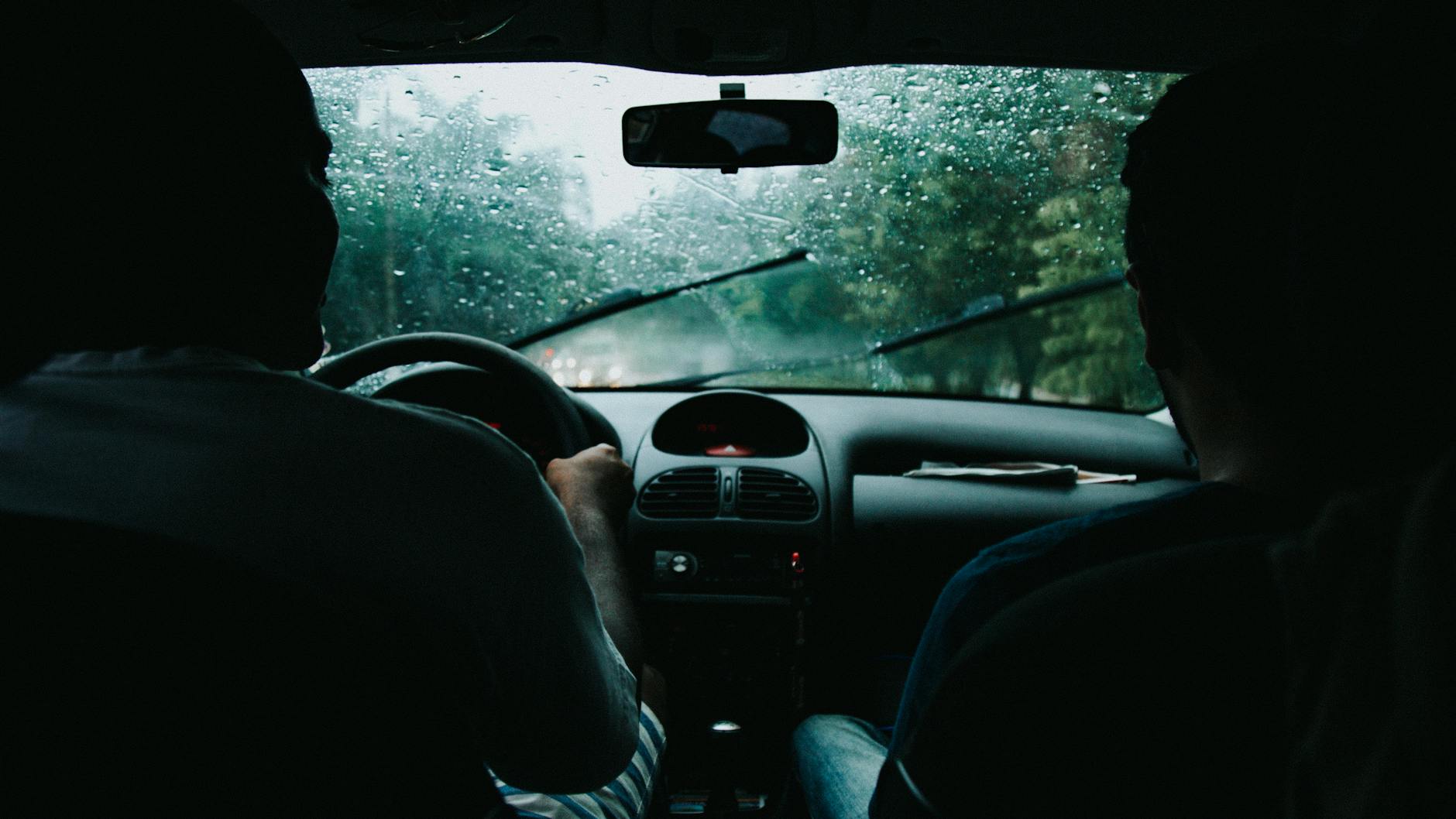 She said, "Check for guns. Get the money first before you start touching up on the guy." Hearing this, Keith's stomach curled and he felt like throwing up because as strong as his suspicions were, he didn't want them to be true…
Drop off
A few minutes later, they arrived at the hotel. Keith looked at the young girl beside him and examined her. She was obviously made up and dressed to look older than she actually was, and there was a rebellious but anxious aura about her. Keith was itching to ask her what's wrong, but he knew well enough not to cause a scene right there, he was getting so close to finding out what's really happening…
Confirmation call
Just as the older woman was about to step out of Keith's car, her phone rang. She asked through the phone, "Do you have any law enforcement agencies with you? Okay, we'll be there. Room 110." Then she clicked her phone shut and stepped out into the open.
At this moment, Keith was 100% sure of what was happening before him, he was thinking and thinking… Then the girl gave her one last glance before opening the door and going towards her misery.
Decisions… decisions
After realizing what was really happening, Keith's mind started thinking like crazy. He knew that the young girl was in danger and was about to be part of something illegal, but he was torn. He was also clutched that this thing might turn out to be something even worse than it already is, but he had to make a decision, so he did.
Call for back up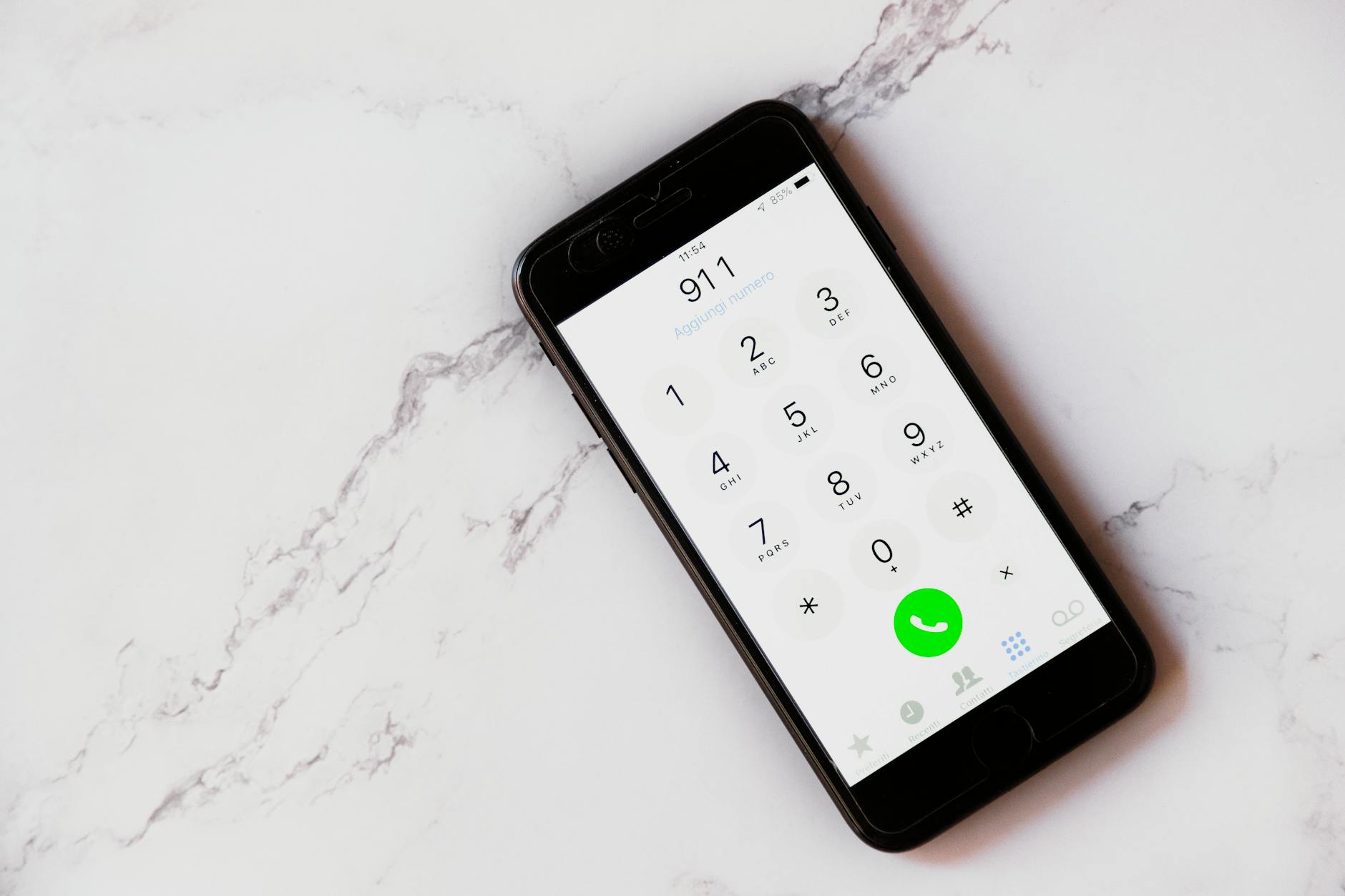 About four minutes after his passengers have gone, Keith just drove around the area and dialed 911. He told the authorities every single thing that went on during their ride with him. Keith told 911 that he believed he just witnessed a young girl being sex trafficked…
Broadcasting live
While he waited for the police to come, Keith went to his Facebook account and went live. He thought that the people needed to see and hear this story—he wanted people to know what was going on in their neighborhood. Keith narrated all the crazy stuff that happened to him in the past hour. Not long after his call, the police arrived on the scene. "They do not play. The police do not play, not when it's sex trafficking." He said on his broadcast.
The suspects
The police arrested the two older women, Destiny Pettway, 25, and Maria Westley, 31, who were pimps and allegedly arranged the meet up for the young girl and an adult man. The officers went to the reported hotel room 110 and found a man with the victim. The man was Disney Vang and was arrested alongside the pimps.
The victim
After securing the safety of the girl, authorities later found out that she was indeed a minor, only sixteen, and apparently been reported as a missing person to a different police department.
She was then transported back to her family. "What gave me chills is, the next day, police said she was reunited with her family. She was missing. I felt kind of good about that." Keith told a news source.
Consequences
Elk Grove police reported that the female pimps Pettway and Westley were in custody for $500,000 bonds for multiple charges of pimping and pandering. While the man caught inside the hotel room with the child, Vang, was bailed out of Sacramento County jail. Police officers also said that it was their first time to encounter a sex trafficking bust like that, thanks to Keith, a good citizen.
Heroic act
The police were very thankful for what Keith did. One officer said, "He could've done nothing and went on his way, collected his fare." Yet he didn't, he did his best to save the girl, why?
When asked about this, Keith told the news, "I take pictures of girls exactly her age. When I take pictures, everyone's happy and smiling. To see that, compared to what I saw, I knew, 'Okay, there's something wrong in here.'"
Going viral
Keith's act of kindness didn't go unnoticed. In fact, his Facebook live video which he posted that night with the title, "I just caught a group Child Sex Trafficking ring!!! No joke!!!" gathered over 300,000 views, getting the media's attention.
Keith was then interviewed by different news sources which he was happy about because it reached mainstream media, letting everyone know about what happened and that these kinds of crimes really exist on the daily.
Making a change
The incident headlined the news and the internet for days, eventually reaching Uber, the company and ride-sharing app which Keith drove for. They let Keith know that they were very thankful to hear about a driver partner stepping out of his way to save a teenage girl from sex trafficking.
Later on, Uber announced a partnership with a non-profit organization called End Child Prostitution and Trafficking more known as ECPAT-USA. Uber guaranteed to provide materials to their driver partners to point out physical and behavioral signals that a child is being sex trafficked.